YOU HAVE A DIFFERENT CALLING.
YOU NEED A DIFFERENT COLLEGE
Davis College offers degree programs at the associate's and Bachelor's levels. Additionally, we offer one-year certificates for students looking for foundational Bible knowledge. Whether online or on-campus, Davis is the right choice for you.
You'll enjoy the convenience of online access while still engaging in one-on-one interactions with your professors.
Located in the heart of the Adirondacks our campus boasts the best adventure sports around.
Get a jump start on college while you're still in high school.
The Davis Online EXCEL Cohort- specifically designed for churches and Christian organizations- means that you and your friends can take Davis College courses together!
Davis College partners with churches, Christian schools, and various groups to offer courses at several teaching site locations.
In today's fast-paced learning environment, Davis College now provides the opportunity for you to pursue your education online. As an online student, you receive a biblically sound, expert education from experienced faculty, who understand the unique challenges of the distance learner.
As we strive to impact the world for Jesus Christ, we invite you to prayerfully partner with us for a very special opportunity!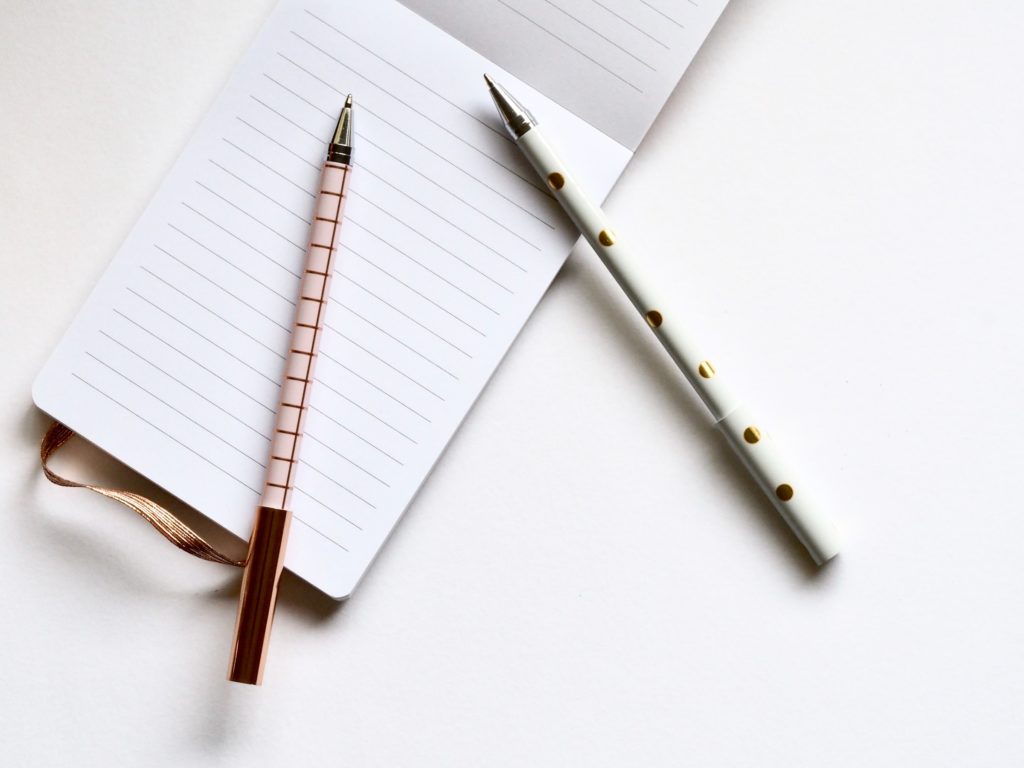 We're here to help with any questions you may have!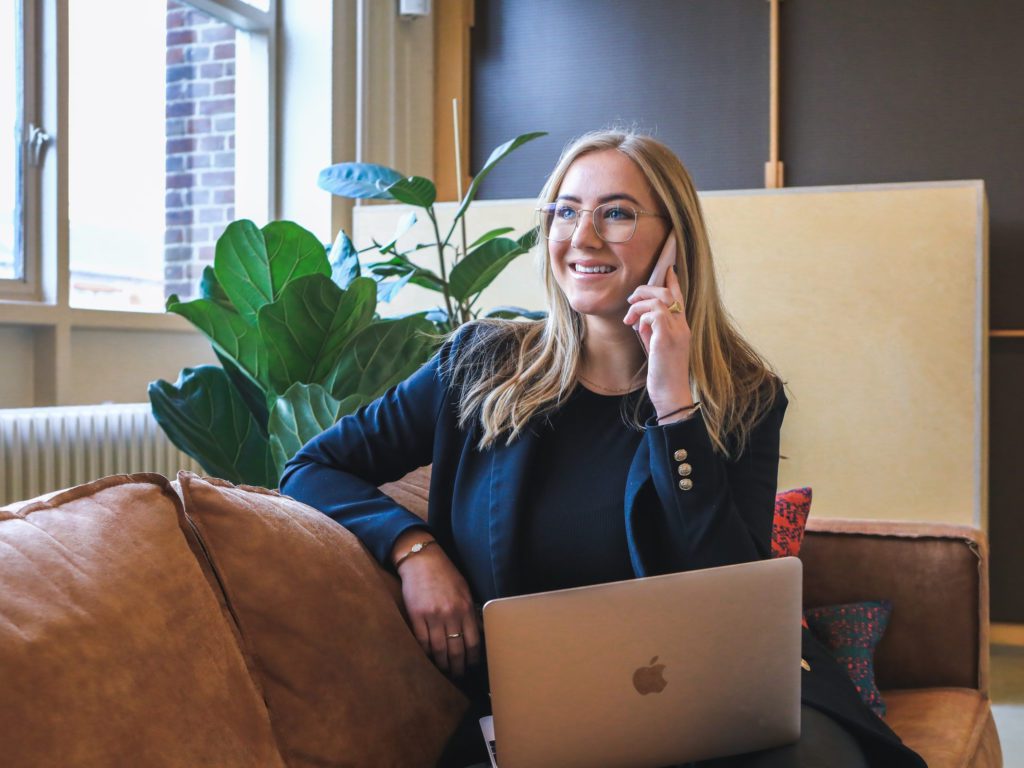 Ready to get started? Apply Now!