One-Year Bible Certificate
The Bible Certificate Program is a 30-hour, two-semester program designed to provide a solid foundation of Bible knowledge. The program is designed for smooth transition into the AAS degree, the three-year diploma program, and the BRE degree. The Bible Certificate Program can be completed online in two semesters of full-time study, or longer part-time study.
The One-Year Bible Certificate is available Online
Davis is here for you, regardless where you are in the world or your age.

High School Graduate: Graduating high school?  Start your college career as a Davis College Online Learning freshman.

College Transfer: Looking to transfer to Davis College from another college? No worries.

International Student: International Students are welcome online at Davis College.

Adult Learner: Member of a church or christian organization looking for in-depth Bible study?  Earn your 1-year Bible Certificate in a Davis Online EXCEL Cohort! and Adult-Learner Teaching Sites

Adult Learner: Are you a member of the Cornerstone Bible Church in Port Jefferson Station, the French Speaking Baptist Church—Eglise Baptiste d'Expression Francaise in Brooklyn, the Metro New York Baptist Association, or the Primera Iglesia Boutista of Manhattan and want to pursue a degree or certificate?  Join Davis College at one of our Adult Learner Teaching Sites!
Sample course schedules; your actual schedule will be determined when you register.
BIBL 1022 – Pentateuch (3)
PHIL 1031 – Life, Ethics & Worldview (3)
BIBL 2022 – Latter Prophets (3)
BIBL 3111 – Acts/Romans (3)
THEO 3011 – Systematic Theology I (3)
StuMin – Student Ministry (0)
BIBL 2211 – Hermeneutics (3)
BIBL 2011 – Former Prophets (3)
BIBL 2122 – Life of Christ (3)
BIBL 3022 – Pauline Epistles (3)
THEO 3022 – Systematic Theology II (3)
StuMin – Student Ministry (0)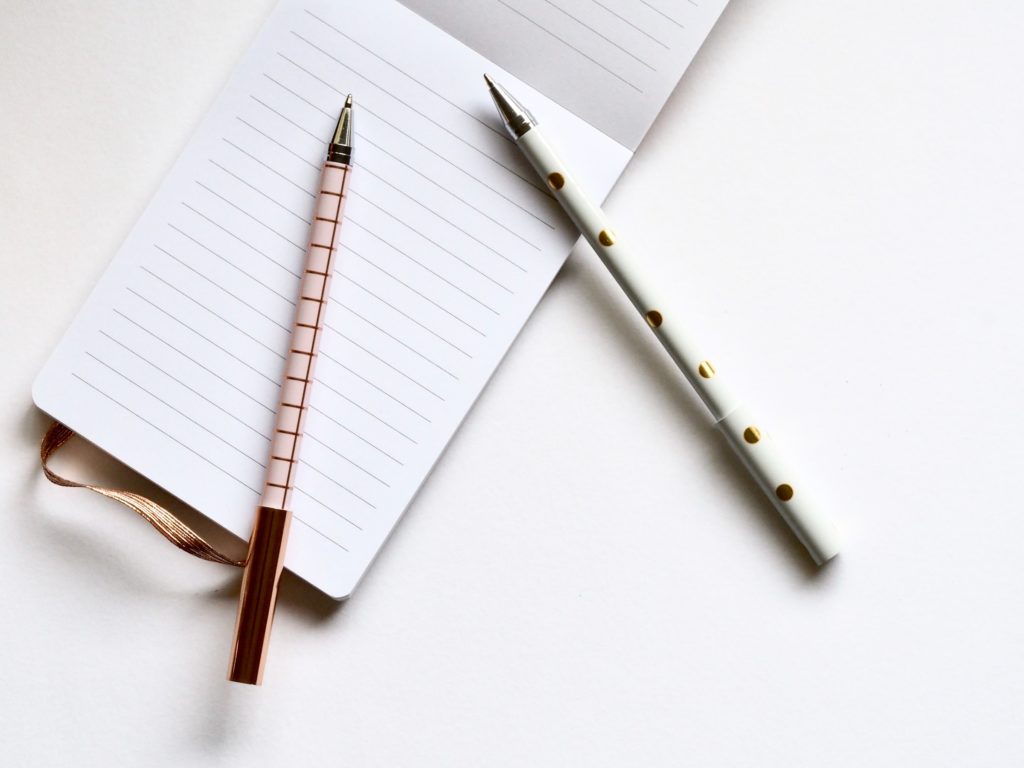 We're here to help with any questions you may have!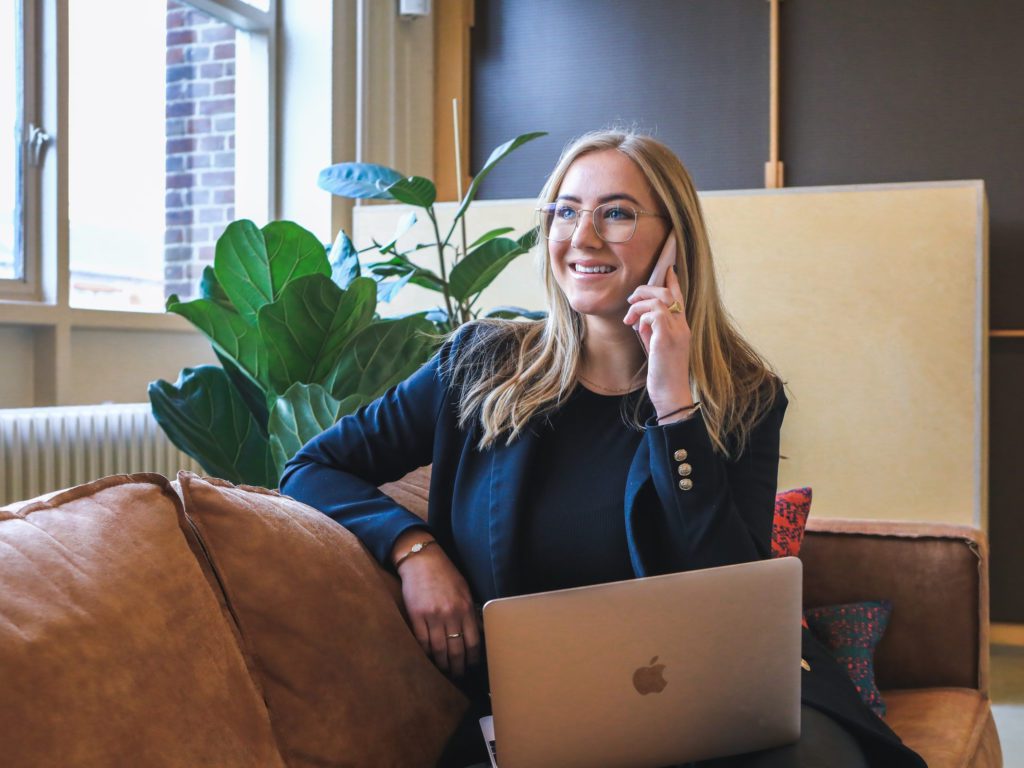 Ready to get started? Apply Now!