FEDERAL AND STATE FINANCIAL AID
Federal School Code for FAFSA: 015291
OPE ID: 021691
HESC code (TAP): 2265
At Davis College, we give you individual attention as you navigate the process of paying for college. We are proud to be able to award exceptional financial aid packages not found at most schools.
FEDERAL AND STATE FINANCIAL AID PROGRAMS
HEERF — The Higher Education Emergency Relief Fund-IHE/Student Aid provides funding to institutions to provide emergency financial aid grants to students whose lives have been disrupted due to COVID-19 under the CARES, CRRSAA, & ARP Act.
Federal Pell Grant — The Pell Grant is available to undergraduate students enrolled in at least three credit hours in a program leading to graduation. This grant is income based and the Free Application for Federal Student Aid (FAFSA) must be completed to receive the grant.
Federal Supplemental Educational Opportunity Grant (FSEOG) — awarded by Financial Aid Office to full-time students demonstrating financial need and by a first-come first-served basis.
New York State Tuition Assistance Program (TAP) — for permanent NYS residents only, Main Campus students are eligible for up to six total full-time semesters (can include summer semesters).
Federal Direct Loans (Subsidized and Unsubsidized) — In order to be eligible for student loans, students must maintain at least half-time status (six credits) and complete the Master Promissory Note. There are limits on how much a student can borrow annually and cumulatively. Payback begins after graduation/withdrawal; interest accrues on unsubsidized loans while student is in school.
Federal Direct PLUS Loans — PLUS loans are available to parents or grandparents of dependent students. Interest is charged during all periods.
Federal and College Work Study — All students are eligible to work on campus for up to 20 hours per week. Contact the Financial Aid Office for more information and to obtain a student worker application.
Institutional Scholarships — see Scholarship Programs for more information
Vocational and Educational Services for Individuals with Disabilities (VESID) — New York State assistance for qualifying students with disabilities. Contact your local office if you think you are eligible.
Veterans Affairs (VA) — Federal assistance offered to qualifying veterans and their dependents. Visit benefits.va.gov/gibill/  to apply.
All scholarships administered by the college are subject to review by the Scholarship Committee and are based upon the availability of funds. No institutional scholarships will be awarded until a FAFSA (with the exception of international students) is filed with the Office of Financial Aid.
Priority will be given to early applicants.
Scholarships are available to full-time students enrolled at the Main Campus, unless otherwise noted. Scholarships are available for the fall and spring semesters. No scholarships are awarded or earned during the summer semester.
Students must maintain Federal Satisfactory Academic Progress as noted in the Davis College Catalog. Students who withdraw completely or drop below full-time status during any semester may forfeit their institutional scholarships for that semester.
All institutional scholarships are intended to be used as a supplement to state and federal financial aid. A student whose account shows a credit balance as a result of institutional scholarships will not be eligible for a refund from the college and that student's account will reflect a zero balance after all state and federal financial aid as well as institutional scholarships are applied. No student may have more than 50% of their semester bill covered by institutional scholarships.
SCHOLARSHIP PROGRAMS OFFERED
Adult Learner Teaching Site Alumni Scholarship
Davis Online students who have previously earned an AAS at an adult learner teaching site.
Full-time, Davis Online-only students based on merit and financial need
Amount as approved by the President
WOLBI Alumni & Staff Scholarship
Word of Life Bible Institute alumni and staff enrolled in Davis Online
Students who enroll in Davis Online classes while participating in a WOLBI Cross Cultural Internship.
Students who enroll in Davis Online classes while participating in a WOLBI Youth Ministry Internship.
Graduates of the Word of Life Bible Institute who are completing the BRE as a full-time on-campus student
$6,000 per year will be awarded for a total of 30 credits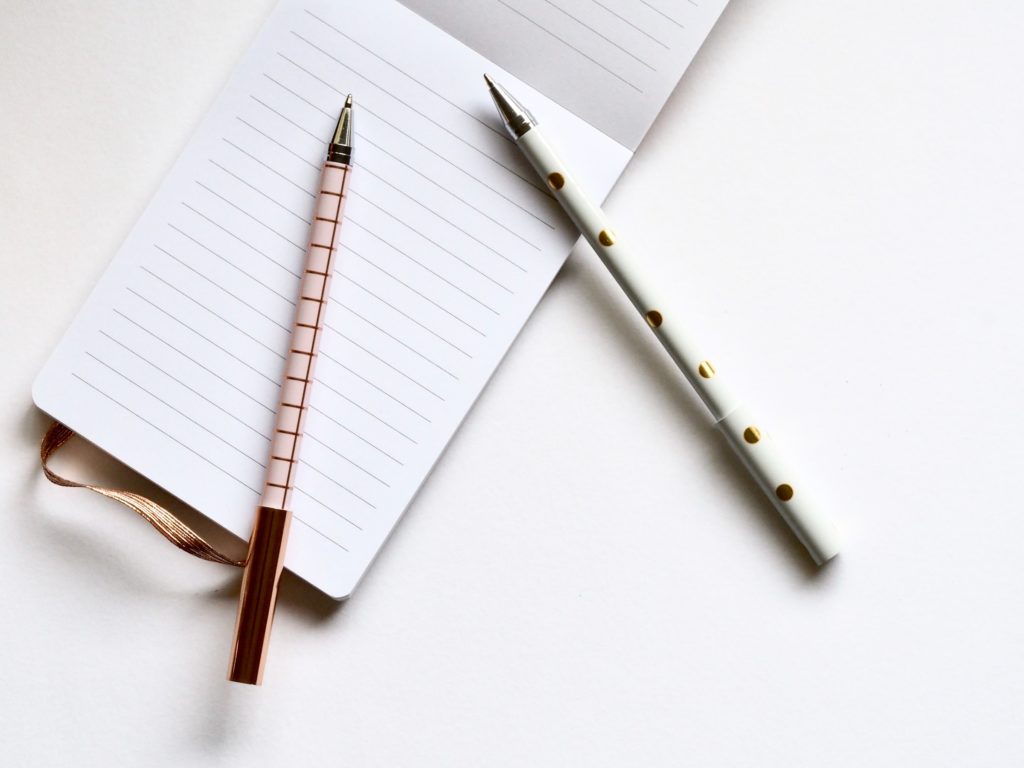 have additional questions regarding your financial aid?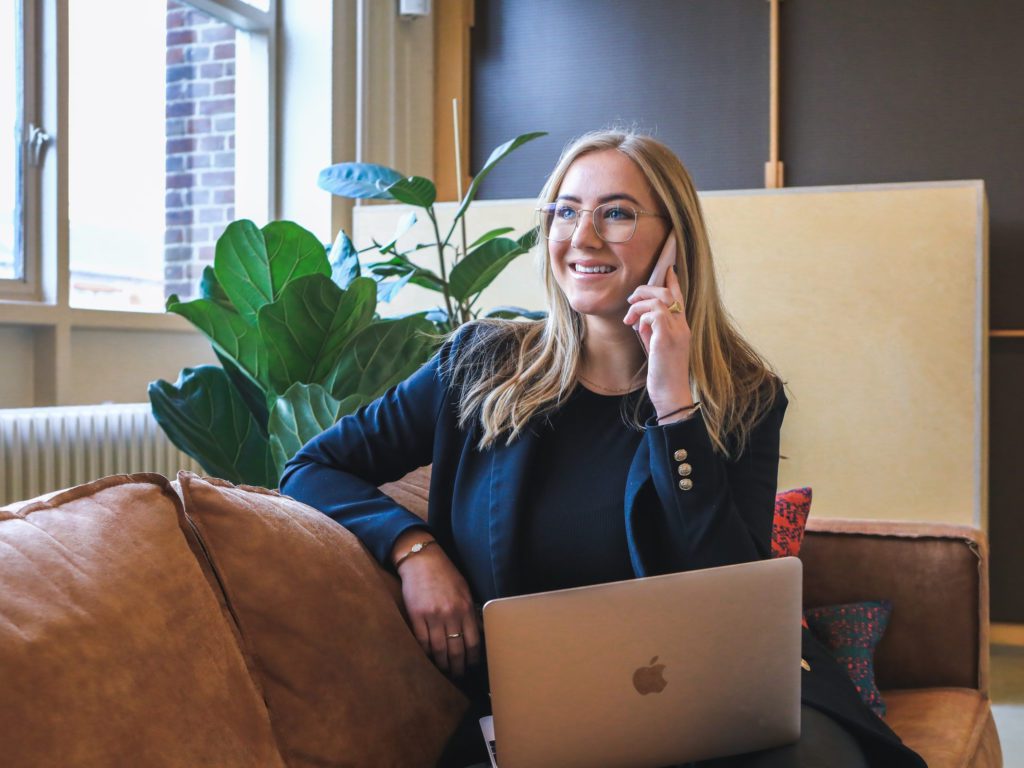 Ready to get started? Apply Now!