HIGH SCHOOL SENIOR ADMISSIONS
I AM A... FRESHMAN APPLICANT
Davis College admits freshmen to Davis Online Learning only. Click here to see which programs and concentrations are available online!
APPLYING TO DAVIS COLLEGE?
We know how hard it is to navigate the process of starting your college career. At Davis College, admission is only 3 steps away!
Already applied? Check your status here, using the same sign-in you used when you started your application!
Submit your online application today. This is the first step in the admissions process and should take about 20 minutes to complete.

Home Schooled –

Submit transcripts and a letter from your Superintendent of Schools stating that you have met all requirements of your state's laws for secondary education or high school equivalency exam results
Optional – Send official SAT and/or ACT scores: Scores are considered official if reported on the official high school transcript or received directly on an official scoring sheet. Davis College SAT code (CEEB code) is 2233 and the ACT code is 2710. Scores are taken into consideration for academic scholarships and not an admissions requirement.
Want us to collect your transcripts for you? Submit the Transcript Release Authorization Form to Admissions and we'll do our best to help!
3. PASTOR'S RECOMMENDATION FORM
Pastors and church leaders, please click on this link to complete a recommendation for a student from your church.
Send admissions materials to:
admissions@davisny.edu
or 
Davis College
Admissions Office
P.O. Box 601
Bible School Park, NY 13737
Davis College operates on a rolling admissions policy which means we will review your application and make an admission decision once all necessary materials have been received.
When the required forms and fees have been received by the Office of Admissions, the applicant will be considered for admission to Davis College. If there are specific concerns or questions about an individual's file, the Admissions Committee will meet and decide if full acceptance is to be granted.
Admitted students will be notified via U.S. mail or email.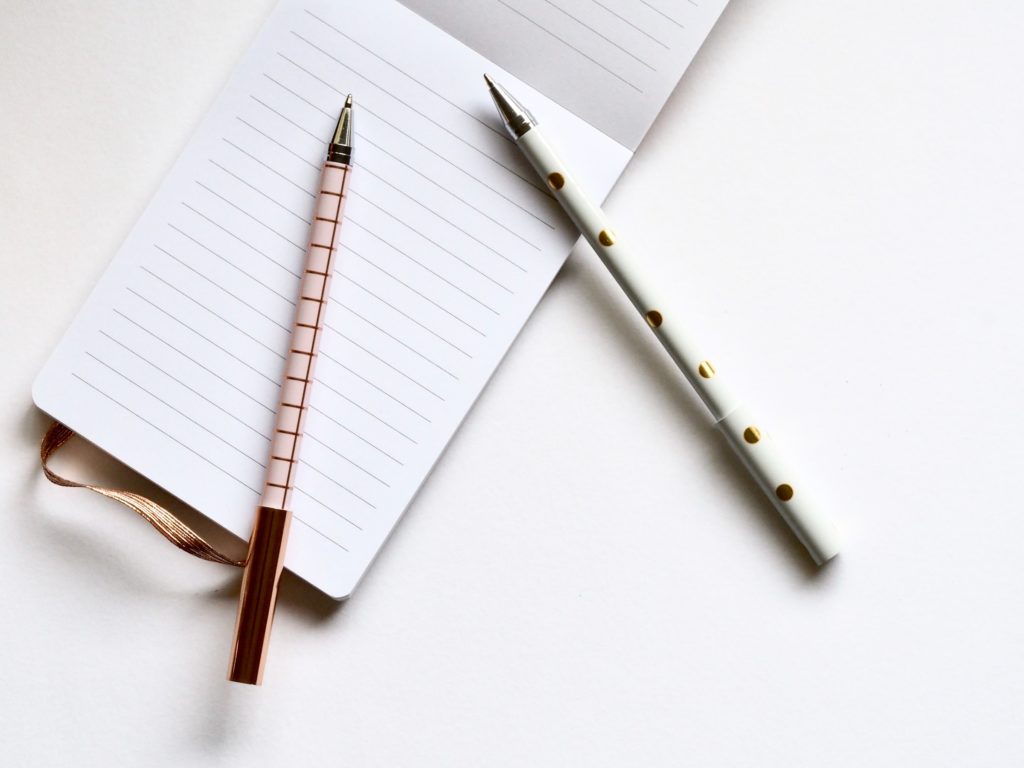 We're here to help with any questions you may have!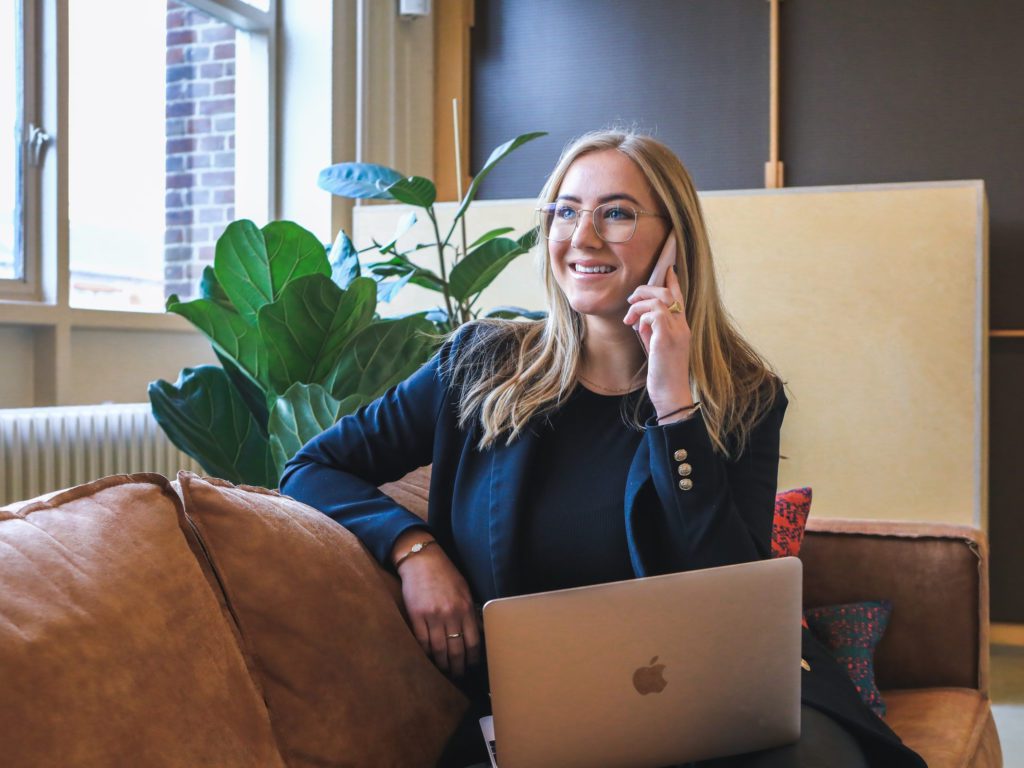 Ready to get started? Apply Now!