On the banks of Susquehanna
In God's chosen place
Stands our dear old Davis College,
Subject of His grace.
Davis College, how we love you
And your teachers dear.
We will all pray daily for you
Though we're far from here.
It has been said for many years that the sun never sets on our alumni, and it is so true. Ever since the first classes were held in the summer of 1900 until this very day our alumni have been impacting the world with the Word of God. They have gone from our campus to the four corners of the earth serving the people and communities in which they reside.
Alumni are the backbone of Davis College. They are servants who pray for students and staff, leaders who mentor others, supporters who give sacrificially to impact their alma mater, and most of all, friends who play an important role in the success of this very special College. We invite you to stay connected and get involved.
OFFICE OF ALUMNI RELATIONS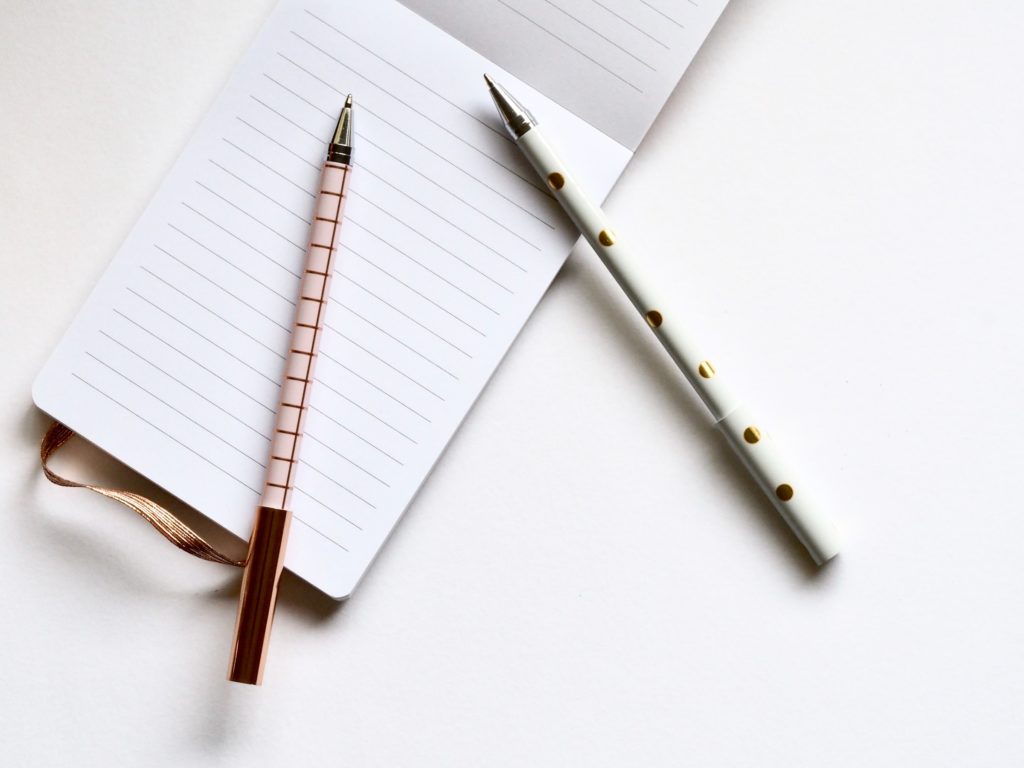 We're here to help with any questions you may have!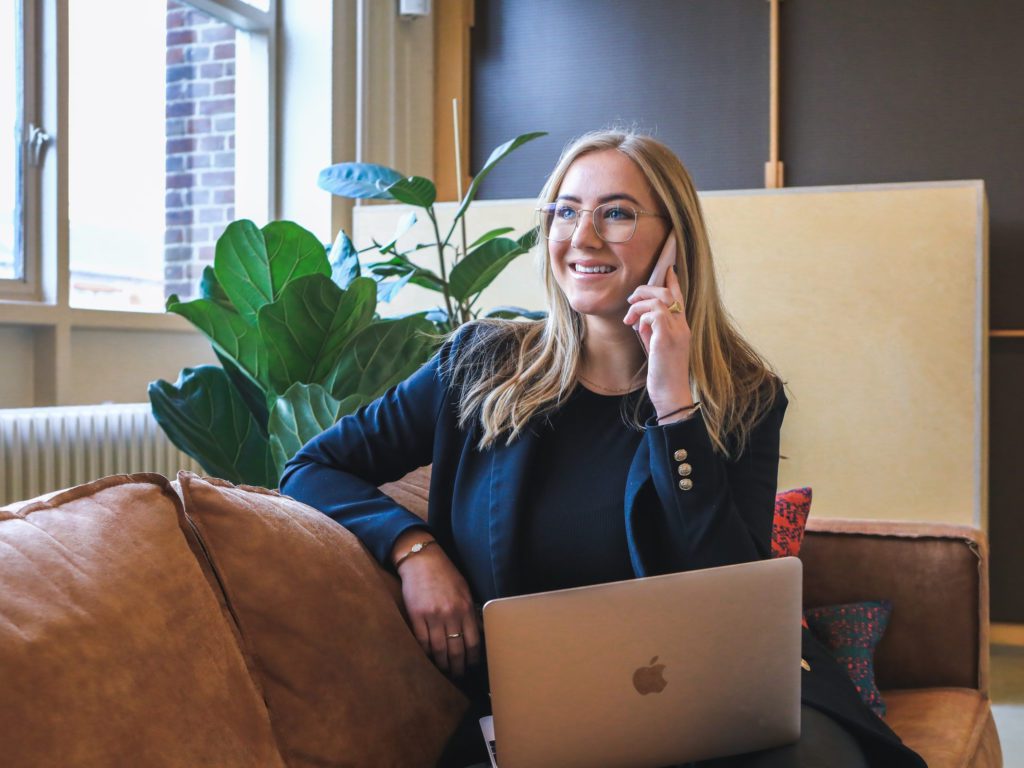 Ready to get started? Apply Now!