START YOUR JOURNEY WITH DAVIS COLLEGE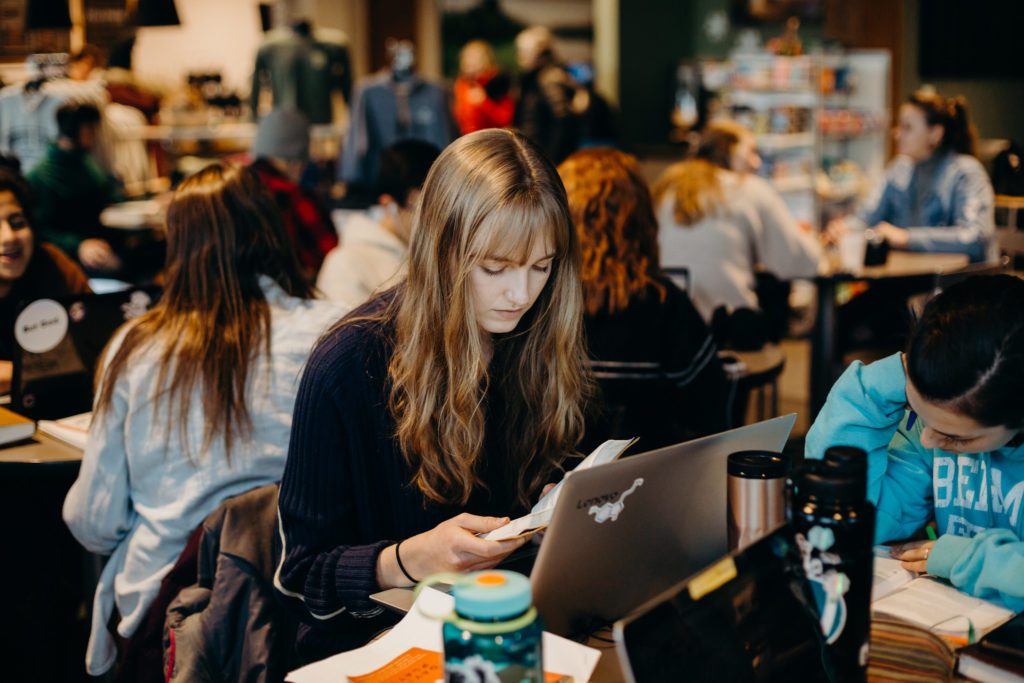 Any college can prepare you for a career. At Davis College, we prepare you for a life of service for Jesus Christ. When you think about your next step, consider whether our fundamental qualities are right for you:

Affordability – In addition to low cost, we provide financial aid expertise to maximize your savings.

Close-Knit Community – Enjoy a small, safe community where your peers and teachers know you by name.

Outstanding Faculty & Staff – We take great pride in providing you with expert educators and support staff who are here to provide you with the best possible experience.

Individualization – Whether you opt to take classes on campus, online, at our teaching sites, or any combination – we have a variety of programs and concentrations tailored to your situation and goals.

Biblical Worldview – Everything we do is centered around His Word.
Join the thousands of the school's alumni who faithfully proclaim the gospel of Jesus Christ to the ends of the earth!
Graduating high school? Start your college career as a Davis College Online Learning freshman.
2-year graduates are encouraged to stay at the WOLBI NY campus to complete their bachelor's degree!
Looking to transfer to Davis College from another college? No worries.
International Students are welcome online at Davis College.
High school students get a head start on college classes at a discount!
Were you a Davis College student who left for any reason and would like to return? Apply for readmission.
Are you a member of the Cornerstone Bible Church in Port Jefferson Station, the French Speaking Baptist Church—Eglise Baptiste d'Expression Francaise in Brooklyn, the Metro New York Baptist Association, or the Primera Iglesia Boutista of Manhattan and want to pursue a degree or certificate? Join Davis College at one of our Adult Learner Teaching Sites!
Member of a church or christian organization looking for in-depth Bible study? Earn your 1-year Bible Certificate in a Davis Online EXCEL Cohort!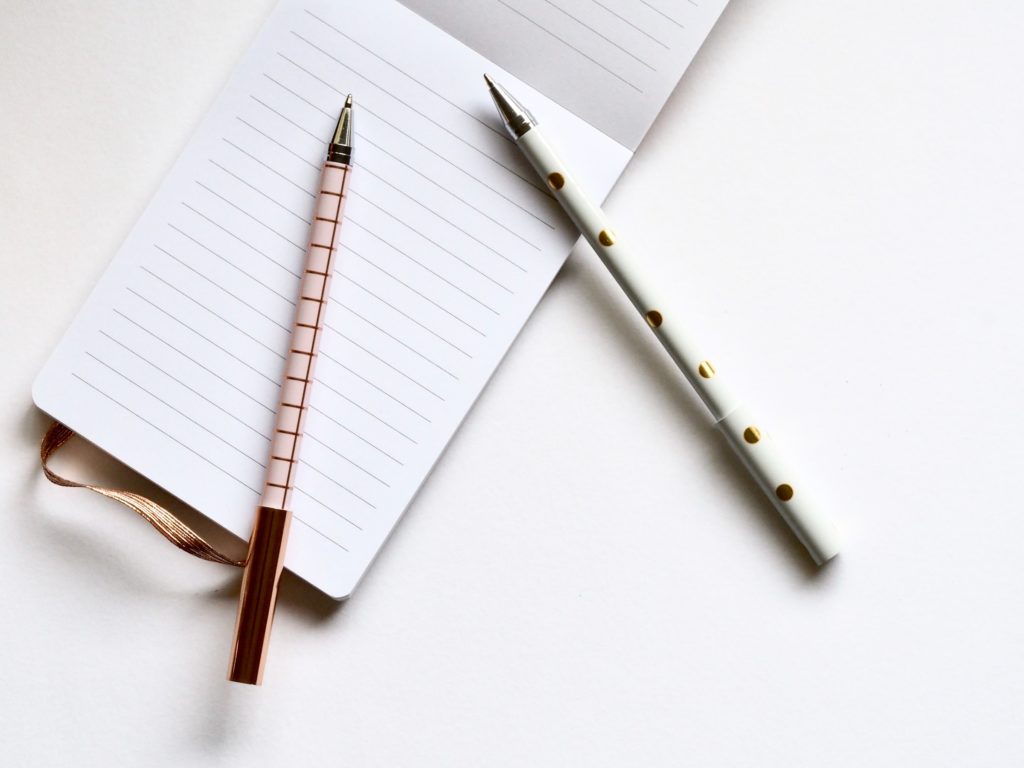 We're here to help with any questions you may have!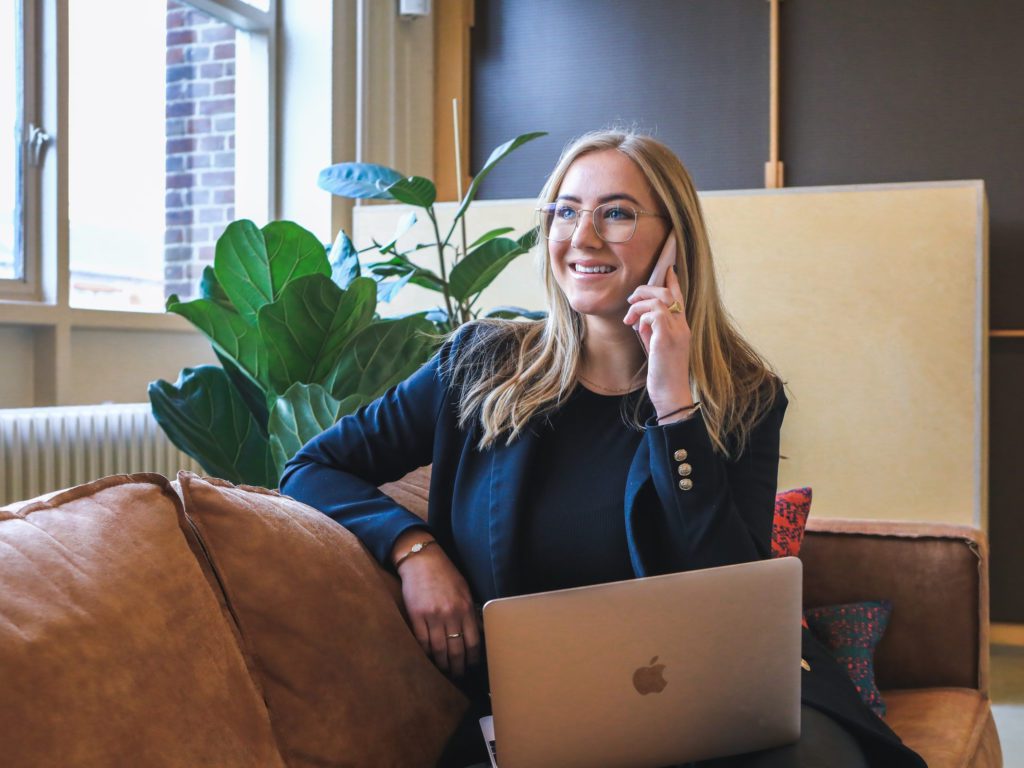 Ready to get started? Apply Now!